Vintage Bevel Alnico 5 .187" diameter staggered rod magnet set

For single coil guitar pickups

.187" diameter

Beveled only on one side

6 different staggered sets available - choose set using drop down menu

Non-magnetized

Qty - 1 set of 6 magnets
Buy in larger quantity and save! Mix and match any staggered set rod magnet to qualify for quantity discounts.
Buy 3-4 and get 20% off

Buy 5 or above and get 50% off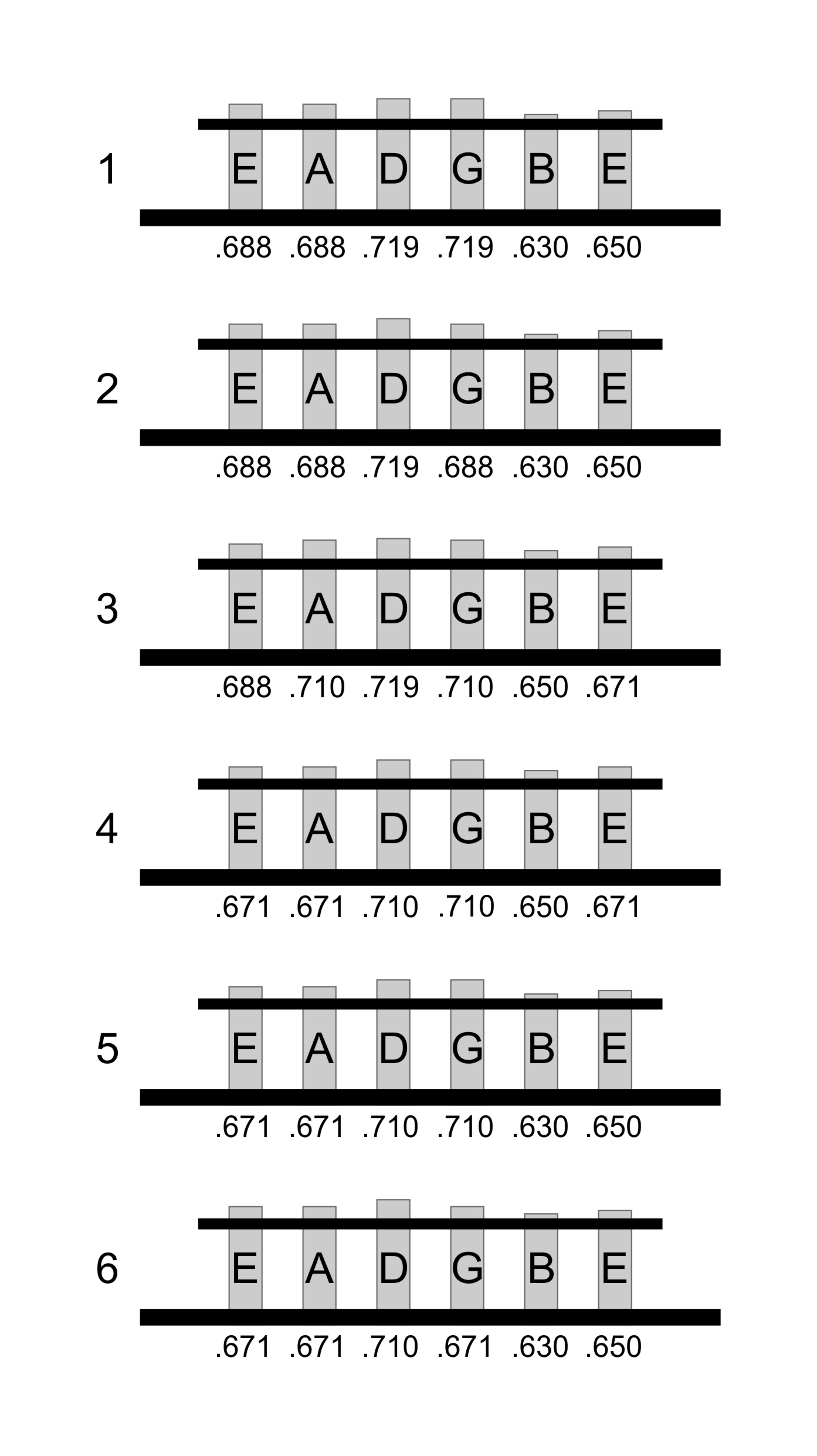 Sounds great! I use them in all my builds. Always on time and efficient.

Alnico 5 bevel rod magnets

These magnet are very low quality Chinese magnets. They sound terrible. They ended up in a trash bin. I like philadelphialuthiertools.com. They have top quality products, but not the alnico rod magnets. They should focus on getting magnets from Canada, or EU, not from China. I understand it's all cost related but quality matters. Please consider!

admin - never had any complaints from any other customer including a lot of other winders. Are you sure you fully charged the magnets?

FYI, we quality check the magnets we get from our suppliers and that includes verifying the grade using XPF metal analyzer. You might want to look at other problems if you say they sound terrible. Magnets aren't the only thing that can cause issues with the way a pickup sounds.